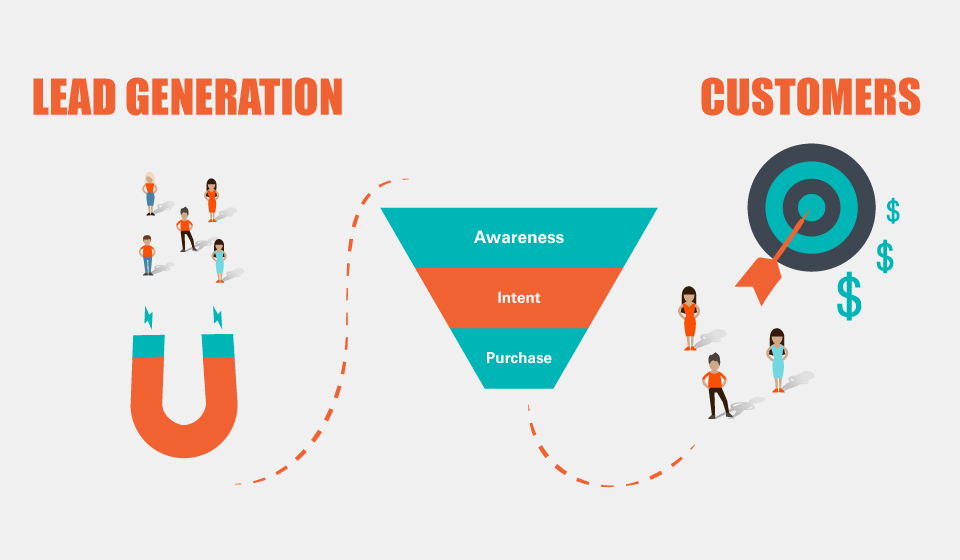 Marketing for new brokers and white labels can be intimidating at first glance. Consider Google Adwords. As we are aware, the industry in each geographic region is dominated by a few players with massive marketing warchests. To see how high the bar has gone, consider that CPCs for FX related terms range from $5 to $10. New entrants to the industry can easily see marketing dollars vanish with little to show for, especially when a click only guarantees a look at a website or landing page.
The first takeaway point is that there are other approaches besides Google. Although this seems apparent, it's worth considering when judging the success of the business solely on the Google search ranking.
Facebook is one alternative that doesn't have the massive barriers to entry that Adwords presents. Due to the massive user base, it's safe to say that most traders have a Facebook account. The beauty of this platform when compared to Adwords is that it's much easier to target and market to very specific niches, FX trading being one of them. Brokers looking to focus not only on a specific country but even city or town can have far more reach via Facebook ads than they ever would with Google.
The second point is that not all marketing has to be done in house. IBs and partnerships are an excellent way to not only increase revenues from different sources but help to generate a buzz. Even if accounts are coming in from referrals, they are still using your entities name. It's not uncommon for at least a third of a broker's revenue to be generated by these type of partnerships, making IBs an important aspect of a broker's success.
We provide these guidelines because we feel it's necessary to have a marketing campaign that is attune to the realities of the industry. With that in mind, every broker has to start somewhere. For this reason, we'd like to highlight that one of the services provided by Atomiq Consulting is fx lead generation. Having access to a pool of quality forex leads from different regions is a great way to get started in the right direction.
To learn more about how our lead generation services work, feel free to contact us for more details.