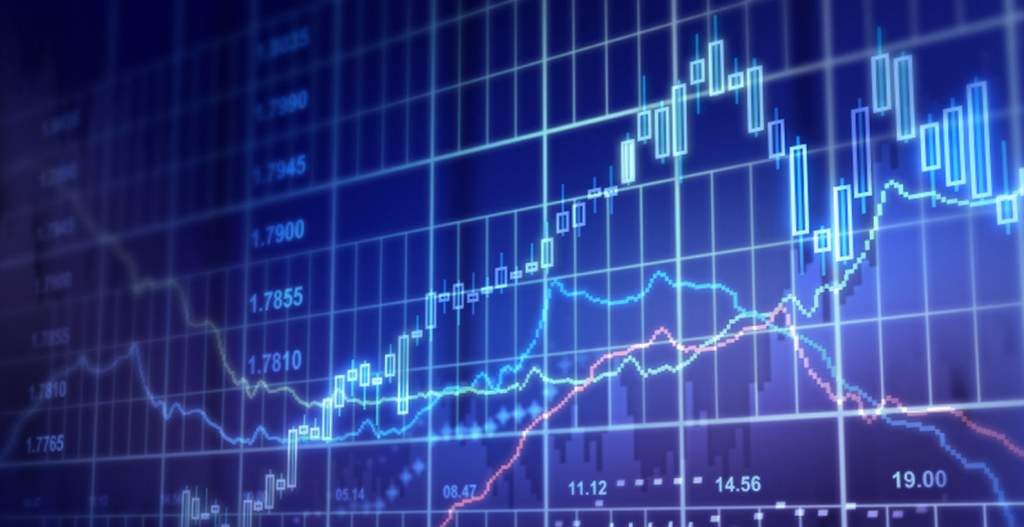 Although you probably came to this page due to your interest in online forex trading, the truth is that foreign exchange trading has been around as long as money has existed. To be very technical, we could probably trace the history of money exchange back to several thousand years ago!
Online forex trading, however, is a relatively new way to invest, having originated for retail traders in the late '90s. It was always possible to trade currencies on a large scale but access to liquidity, or pricing was primarily reserved for hedge funds and banks.
The Birth of Forex Trading Began with High Speed Internet & Technology
All of this changed at the end of the Dot Com bubble in the late '90s / early 2000s. Around this time technology, especially in the form of high speed Internet made it more easy to transmit large amounts of data at once, which is a strict requirement for an FX brokerage. Simply look at your trading terminal as proof!
As computers became less expensive and Internet speed improved, it was now possible to download software that could display a variety of prices quickly and also allow an investor to trade from them, known as execution. It was around this time period, roughly the early 2000s where the first online brokers began to appear, mostly in the United States.
In the subsequent years, online forex trading exploded in popularity. Due to the complex nature of the product, however, it took many years for FX brokers to fine tune or perfect their software offering with many bumps and glitches along the way.
Enter MetaTrader 4 & Algorithmic Trading
MetaTrader 4 is one of the most popular forex trading platforms available, and also one of the first. The numeral 4 stands for the 4th version or instance of the software. Although brokers at the time were developing their own platforms, many preferred to save money by leasing out MetaTrader 4.
MT4 also came with another advantage not offered by other firms, namely the ability to trade algorithms, coined by MetaQuotes as Expert Advisors. The ability to develop an automated trading strategy put MT4 on the map and it has continued to dominate the FX space as the platform of choice for FX brokers.
Consultation Services for Investors and Brokers Alike
If you are new to online forex trading and require guidance in selecting the best forex broker to trade with, don't hesitate to contact our team if forex industry consultants. In addition, we can also assist you with starting your own forex broker and obtaining an MT4 or MT5 white label.
To learn more don't hesitate to contact us today!