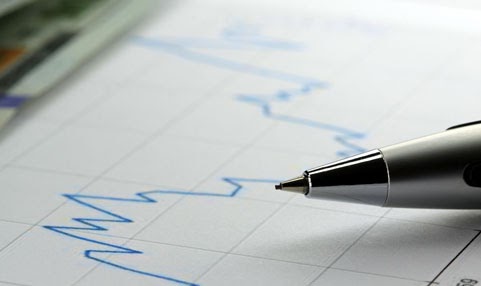 While performing some research on trends in the online forex & CFD trading industry, we noticed that many have queried Google to ask whether there is an incentive to be an unlicensed forex broker. The short answer is yes.
What is the incentive to be an unlicensed forex broker? An unlicensed forex broker does not have to worry about the costs or work involved in maintaining a forex broker license. Nor does an unregulated forex broker have to dedicate the time to obtain a forex broker license or put up the necessary capital and other costs. It's very cost effective and easy to operate unregulated.
In the Long Run, is the Incentive to Operate as an Unlicensed Forex Broker Worth It?
Operating without any type of licensing or regulation is only a good short term solution. In the long run, unregulated forex brokers will face many difficulties. There are a few reasons for us to draw this conclusion, starting with banking challenges. It is now very difficult for unlicensed forex brokers to obtain the necessary payment and banking options. For this reason, they will struggle to offer what regulated brokers are easily able to do, making unregulated FX brokers less competitive.
Secondly, unregulated forex brokers do not carry a positive reputation. Due to review websites, overall education of traders about regulation, and simple word of mouth, unlicensed forex brokers face an uphill battle when it comes to credibility.
Finally, sheer competition means that any forex broker that wishes to be taken seriously should eventually obtain a license. There are simply too many regulated brokers in the marketplace to select from, why would you trade with an unregulated firm?
Forex Consulting – Guidance in Selecting a Reputable Forex Broker
If you are looking to partner with a broker that provides safety of funds and global regulation, our team is happy to connect you to several of our broker partners. Simply fill out our contact form to schedule a call and explore this opportunity further.