What is the Definition of a White Label in the Forex Trading Market?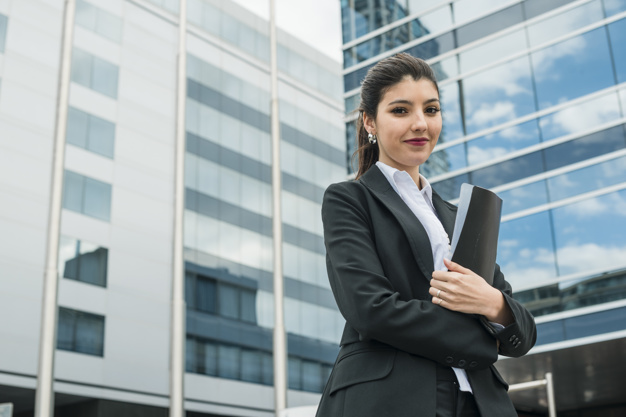 Our team of FX consultants speak to new investors on nearly a daily basis about the nuances of trading forex & CFDs. Because many of the traders who contact us are newcomers to the world of FX trading, we are often asked for a simple way to define forex white label technology.
You may be surprised to discover that the meaning behind forex white label technology is quite simple: A forex white label can be defined as the trading software that forex brokers use to run their business. If you've ever logged into a live or demo forex trading account, you may not realize it, but you've already had experience working with a forex white label.
Understanding Forex White Label Platforms & Technology
To dig a bit deeper, the term "white label" refers to the branding, or labeling of forex trading technology. In many cases this technology may be MT4 & MT5 but there are other platforms available as well. In order to properly understand the definition of a forex white label, let's think about where the name originated from. The term "white label" borrows its name from products that you see on the shelf of your supermarket or grocery store. 
Whether it is forex trading, or any business for that matter, if you don't market your product, then why would any customer consider buying it? As we all know, it's important to promote any product in order to catch the eye of customers. This concept is no different when trading forex.
Taking this example further, imagine a row of canned goods at the supermarket with fancy labels. Now you stumble across one can without any branding or label on it. Let's imagine that it's a gray can sitting next to all the labeled products. Why would any shopper in our example choose the unbranded can over the others with fancy labels? For that matter, what would the consumer even know about what's inside the can? The answers to these questions should help to illustrate the importance of a white label to the overall success of a forex broker.
Selecting the Best Forex White Label Provider Requires Careful Thought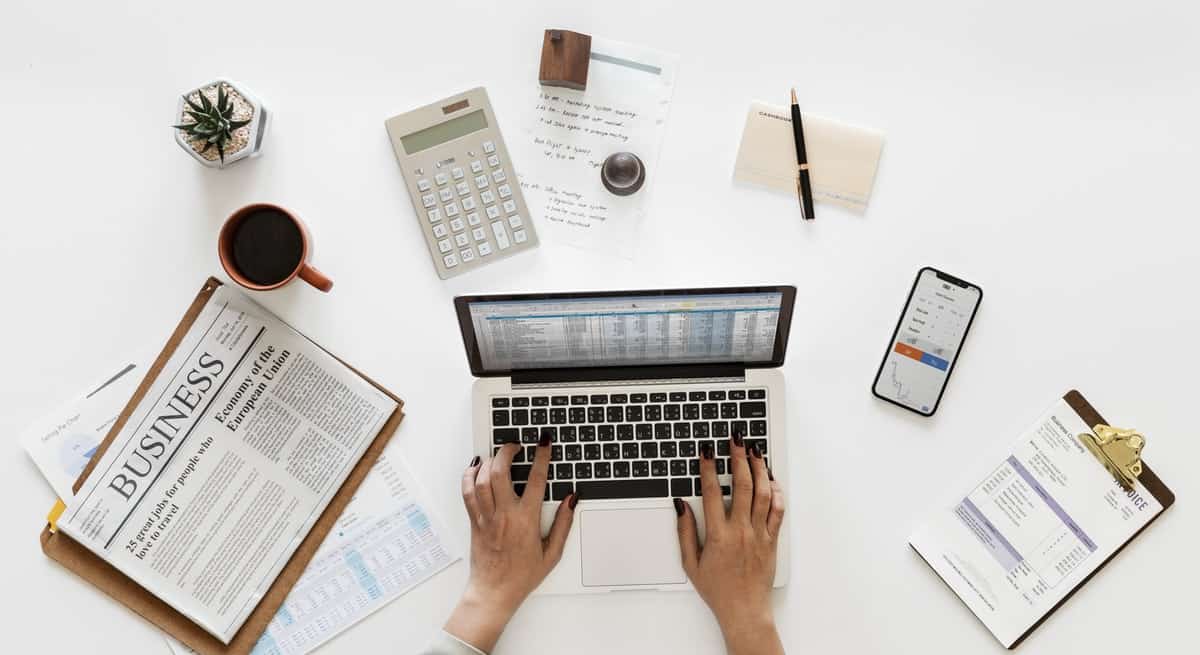 White label technology is an indispensable component to any new forex brokerage; without a software platform for your clients to trade with, there is no realistic way to grow a forex brokerage business. A challenge that new forex brokerages face is to form a partnership with a reputable and financially sound white label technology provider. Similar to selecting a liquidity provider, it is important to carefully evaluate the firm you ultimately decide to partner with before launching the business. 
As a final thought, the most popular white label providers have partnered with MetaTrader 4 (MT4) or MetaTrader 5 (MT5). Although MT4 and MT5 are the most recognized trading platforms in the forex trading industry, there are other forex white label software providers besides MetaQutoes to consider. If you are interested in exploring some alternatives to MT4 or MT5, we are happy to show you some options to evaluate.
Forex White Label Solutions Powered by the Forex Consulting Team
With decades of experience in the forex & CFD trading industry, the Forex Consulting team is the ideal partner to help you successfully launch your own forex white label. Not only do we provide the technology needed to successfully launch a forex white label, we can also offer you access to several liquidity providers, give assistance with the creation of a website and also provide access to a CRM backend for your end users.
To learn more about how much a forex white label costs, discover the white label trading platforms that are available for leasing, and to further explore liquidity provider options, don't hesitate to contact us.