Establishing a Company in St. Kitts & Nevis: A Step-by-Step Process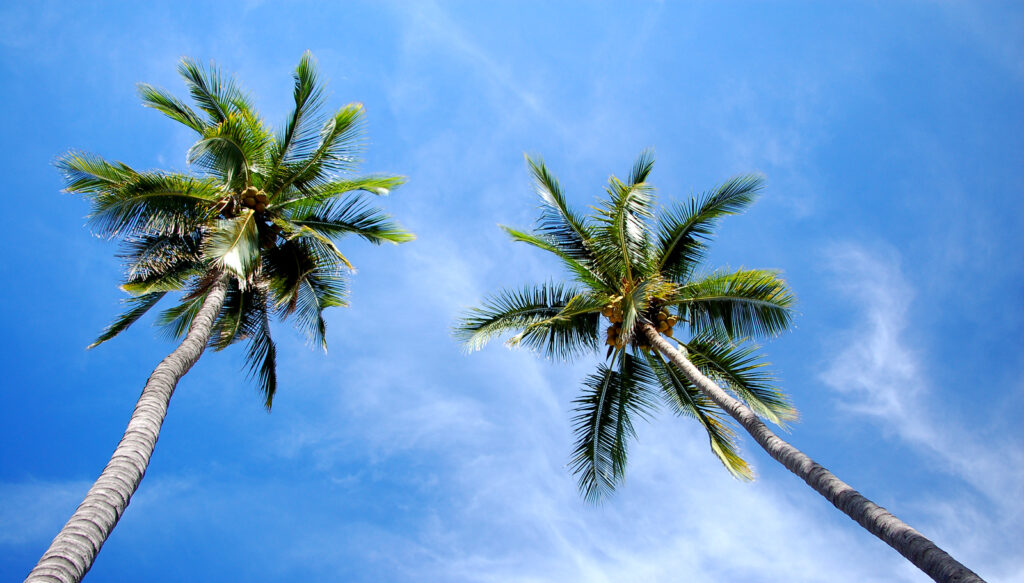 Establishing a company in St. Kitts & Nevis can be a straightforward process with the right guidance and preparation. The first step is to choose the type of company you wish to form, which can be either a limited liability company (LLC) or an international business company (IBC).
LLC vs. IBC
If you are looking to operate a forex & CFD broker, we would recommend an LLC over an IBC. We suggest an LLC due to the relatively lower taxes compared to an IBC. Additionally, an IBC is generally intended for corporations that involve directors who reside in St. Kitts & Nevis. If your directors and owners are from abroad, then an LLC is preferred.
The Registration Process
For an LLC, you will need to register with the Financial Services Regulatory Commission (FSRC) and provide the necessary documentation. Our team will assist you in gathering what is required to form the company. Note that basic KYC is required such as notarized personal documents pertaining to all owners and directors.
Once your company is established, you will need to maintain it in good standing by filing annual reports and paying any required fees or taxes. You may also want to consider opening a local bank account and obtaining any necessary permits or licenses to conduct business in the area.
Forex Consulting – Guidance in Registering an Offshore Company in St. Kitts & Nevis
Overall, establishing a company in St. Kitts & Nevis can be a relatively straightforward process with the right preparation and guidance. It is important to ensure that you comply with all local laws and regulations and maintain your company in good standing to ensure ongoing success.