Do You Need a License to Start Your Own Forex Broker?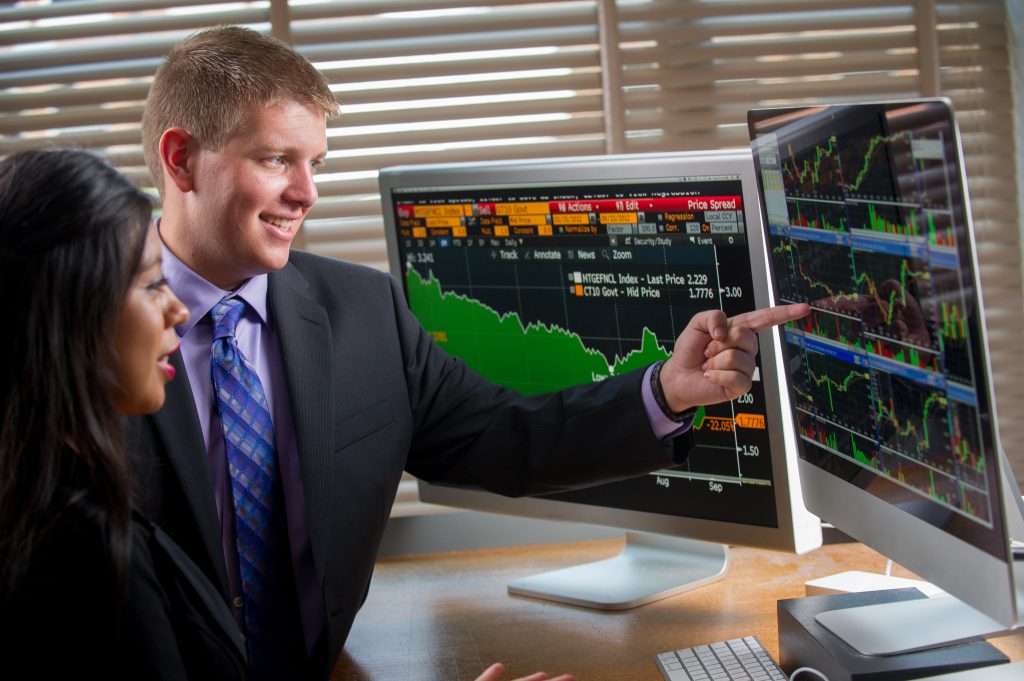 A common question we are often asked by our clients is whether or not a license is required to initially launch a new forex brokerage. The short answer is no, you do not need a license to start your own forex brokerage. With this point in mind, we strongly recommend considering a forex broker license, even if it is something that happens a couple of years down the road.
Does It Make Sense to Obtain an FX Broker License Before Starting my Own Forex Broker?
From our experience, forex brokers come in all shapes and sizes. Sometimes we speak to firms that wish to manage funds for a small circle of friends or family members. In this case, a license is helpful, however, if the investors already know and trust the fund manager due to a familial or friendship relation, then a forex broker license might not be necessary.
On the other hand, new forex brokers that wish to target a specific region or jurisdiction may have no choice but to obtain a license. For example, if a new forex broker is interested in expanding into Europe which involves local marketing, attending expos and establishing a physical office, then a license is an absolute necessity. It may not be clear, but establishing an office in Europe and running an unregulated forex brokerage is a violation of law in Europe as well as most countries.
The Pros and Cons of Operating an Unlicensed Brokerage
If you wish to launch a forex broker in the most cost effective way possible, then a license isn't required. Most brokers will establish their company offshore, in a region that doesn't require specific regulation such as St. Vincent or the Marshall Islands. In other cases a new broker may initially start as a referral partner or introducing broker, and only launch the business until the revenue justifies it.
The most cost effective way to launch a forex broker is to start unlicensed. It may surprise you to learn this but many of the larger brokers in the industry also began this way. As the business grew, the revenue justified the investment in the license, which further propelled the growth of the broker.
Bear in mind though that operating a forex broker without a license poses challenges. First, many high net work and corporate entities may not wish to trade with your firm due to the unlicensed nature of the business. Secondly, it is more difficult to secure banking and payment options when the broker is unlicensed. Finally, many liquidity providers may not partner with your brokerage until a license is obtained as local regulatory policy prohibits such firms from partnering with unregulated brokerages.
Forex Broker License & White Label Consultation Expertise
If you are interested in starting your own forex brokerage but aren't certain if you require a license, feel free to reach out to us.
Our team of experts are more than happy to guide you along each step of the process.