What is Web MT4?
Web MT4 is the website, or browser based release of the popular Windows based trading platform known as MetaTrader 4 (MT4). Prior to web MT4, traders using Mac or Linux operating systems had to find interesting work arounds to use the Windows version of MetaTrader 4. In order to cater to these traders and also fulfill a much requested demand by traders across the globe, Metaquotes has recently released web MT4 to the public.
The official announcement by MetaQuotes lists the following benefits:
Full trading functionality, including one-click trading, pending and market orders;
9 different charting time frames;
Ability to integrate the platform directly onto broker websites via an iframe widget;
Basic technical analysis tools;
Real time quotes
Brokers that are new to MT4 or established firms that currently only use the desktop version should consider some of the advantages in offering web MT4: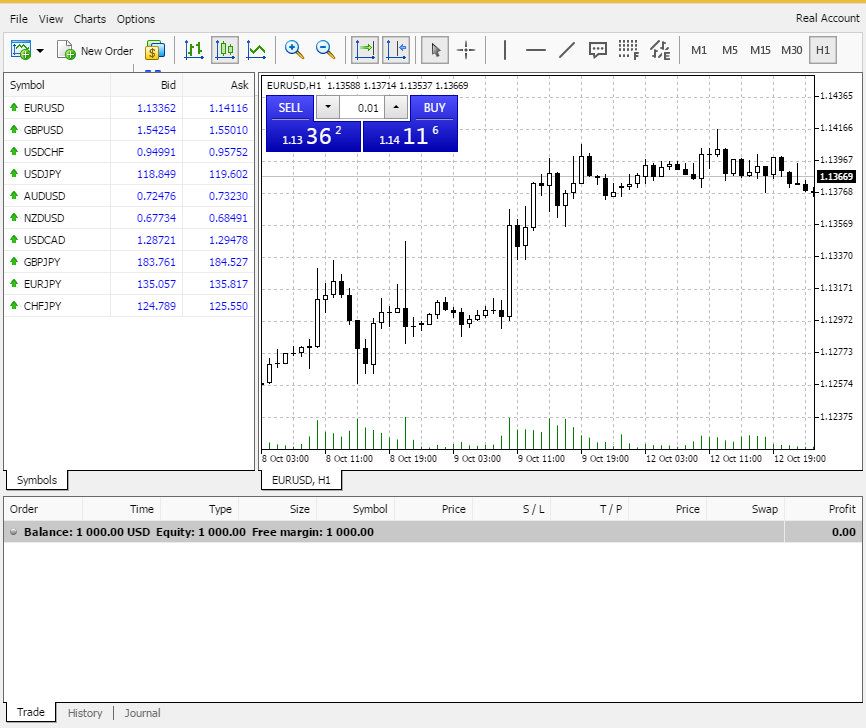 3 Reasons Forex Brokers Should Strongly Consider Web MT4
#1. Web MT4 Now Makes it Possible for Mac & Linux Users to Trade with MetaTrader 4
Although smartphone trading has taken off in the past few years, there are plenty of traders who still use Macintosh desktop PCs. In addition, Linux users interested in MT4 could also benefit from a web version of the software; prior to the release of MT4 web trader, the only work around was using a VPS. The VPS route was a great work around but created a fair amount of work for potential users and most likely acted as a deterrent to many potential clients. Now that web MT4 has been released, Mac and Linux users have the same trading access that the rest of the community has enjoyed.
#2. Web MT4 Makes Trading Even Easier
With the trend of software applications continuing in the direction of "the cloud" it's far easier to manage a trading platform with other browser windows than a stand alone desktop program, the latter becoming less and less relevant as time goes by. No doubt there will be hardcore fans of the MT4 desktop program, however, plenty of new traders will be far more used to a web-only option.
Another advantage is that web-based software rarely gets infected with viruses and users completely avoid installation headaches that may conflict with anti-virus software. When updates happen in web MT4, the user must simply reload the browser than wait for the system to update. A final benefit is portability, namely that traders can use the web version of MT4 on any PC without having to constantly uninstall and reinstall the software.
#3. Staying Competitive
Web MT4 was a popular software release with many brokers now adopting the platform. If your brokerage wishes to stay competitive, you should strongly consider having web MT4 as part of your offering. The reason is that some traders simply prefer a web-based platform over software that needs to be installed, has the potential to crash, and can create conflicts with other programs. A broker offering web MT4 can remain competitive in today's industry by offering its traders and a full suite of platforms to select from: Windows, tablet, mobile, as well as web.
Forex Consulting Services – Your Partner for Launching an MT4 White Label & Starting a Forex Broker
If you are interested in launching your own MT4 / MT5 white label, we are the ideal partner to help you out. We have the necessary technology, liquidity and team of experts to guide you every step of the way.
Contact us today to learn more about starting a forex broker or establishing an MT4/ MT5 white label!