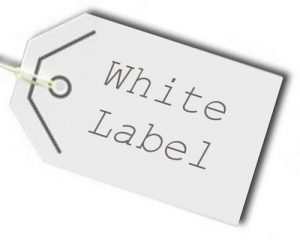 Recently we had a conversation with a client regarding the steps involved in setting up a white label. As forex consultants, one of our services is assisting brokers in the key decisions involved in establishing a white label. In order to assist those who are interested in getting started, we've provided an outline of some important questions in this post. We hope you find it helpful and encourage you to contact us with any questions.
Risk Management
Do you intend on running a full STP business? If not, what percentage of risk does your broker wish to take on itself? Do you have a team in place to watch the risk? Keep in mind that the FX market is a 24 hour operation, and if your broker plans on success, there will have to be 24 hour coverage.
Bridge Considerations
Which bridge provider would you like to use? What type of fees are you willing to pay? If you prefer to handle all risk on your own, does the bridge provider have the necessary tools to assist in proper risk management?
Liquidity Provider
Have you explored the various liquidity providers available? Which products do you intend on offering, ie only forex or CFDs and stocks as well?
License / Company Formation
In which area would you like to set up your license and company incorporation? Do you wish to establish your business in different areas or start with a single location?
Forex Consulting – Expertise & Consultation
We have extensive experience working with all participants of the market: white label providers, bridge providers, and assisting in license and company formation. Contact us today to learn more about setting up your MT4 white label.
Contact Us