How Can Forex Brokers Generate New Leads, Traffic, and Increase Marketing Presence? – An Analysis of Forex Broker Marketing Challenges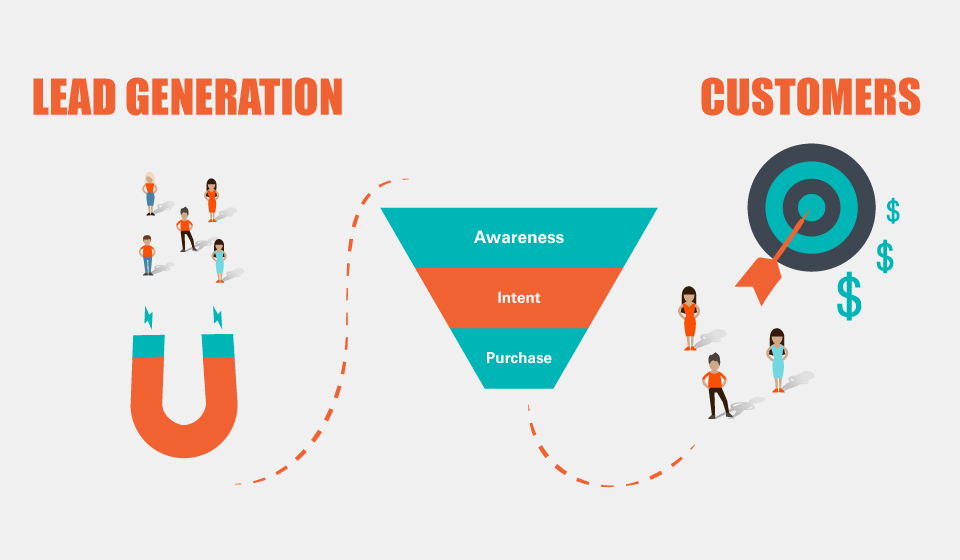 Our team of FX industry are often approached by new forex brokers seeking consulting guidance as it relates to marketing. This happens to be a common problem that new FX brokers face: once the broker has successfully activated an MT4/MT5 white label, built their website, and made all the necessary preparations required to launch the business, they find themselves struggling to gain the attention of new, potential traders.
Marketing Consulting 101 for Forex Brokerages: There is More Than Adwords
Marketing for new brokers and white labels can be intimidating at first glance. As an example, consider Google Adwords. This space is dominated by some of the largest players in the industry, where the costs of forex related terms can approach astronomical levels that simply aren't realistic for a new brokerage. In fact, new FX brokers can easily see marketing dollars vanish with little or nothing to show for, especially when a click only guarantees a quick glance at the broker's website.
The takeaway is that there are other approaches to marketing in the FX space besides relying on Google Adwords. Although this fact may appear obvious, many new forex brokers simply don't realize the variety of marketing tools they have at their disposal. Furthermore, those who may be aware of their options may not understand how best to utilize them.
How Can Forex Brokers Best Take Advantage of Social Media Marketing?
Facebook and Instagram are two alternatives to consider that don't have the high barriers to entry that Adwords presents. Due its massive user base and targeting capabilities, it's safe to say that most forex traders have either a Facebook or Instagram account, and in some cases both.
The beauty of Facebook when compared to Google Adwords is that it's much easier to target and market to very specific niches, forex trading being one of them. There is one catch worth considering, namely that Facebook has become stricter about the types of services approved for marketing, meaning that expertise is required to ensure that an ad account is not only approved but maintained over time.
There are also other social media platforms that brokers can experiment with. LinkedIn, for example, is an excellent way to target institutional traders and businesses. FX brokers shouldn't ignore YouTube either. It will require more effort to build a YouTube channel but can also be a successful tool with the proper investment of time and resources. Finally, a positive Twitter following may also be useful if the broker intends on promoting services like education and trading tips.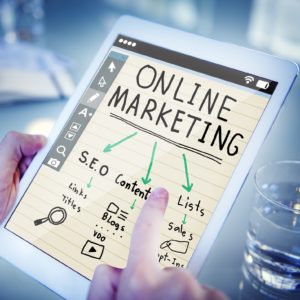 Introducing Broker (IB) Relationships are an Excellent Complement to a Forex Broker's Marketing Programme
New forex brokers often fail to consider the fact that marketing doesn't have to be limited to an organic, in house campaign. Nearly all successful FX brokers have a very strong referral agent / Introducing Broker network. If your broker doesn't offer an affiliate / IB program then you are missing out on untapped revenue potential.
Similar to an organic marketing campaign, it requires time to build a network of IBs and affiliates, so don't expect to see results overnight. Nevertheless, it's a goal that brokers can work towards as a referral network is an excellent complement to a forex broker's in house marketing campaign.
Forex Lead Generation & Marketing Consulting
If your new FX broker doesn't wish to invest the time and resources into an organic marketing campaign, or if you are open to exploring a service that can fill in the gap while you develop your own custom branding, we remain at your disposal. Our Forex Consulting team offers lead generation, traffic, and general marketing consultation services to forex brokers of all shapes and sizes.
We have extensive industry experience and can accommodate nearly all regions and language needs.
To explore our services in more detail, don't hesitate to contact us today!