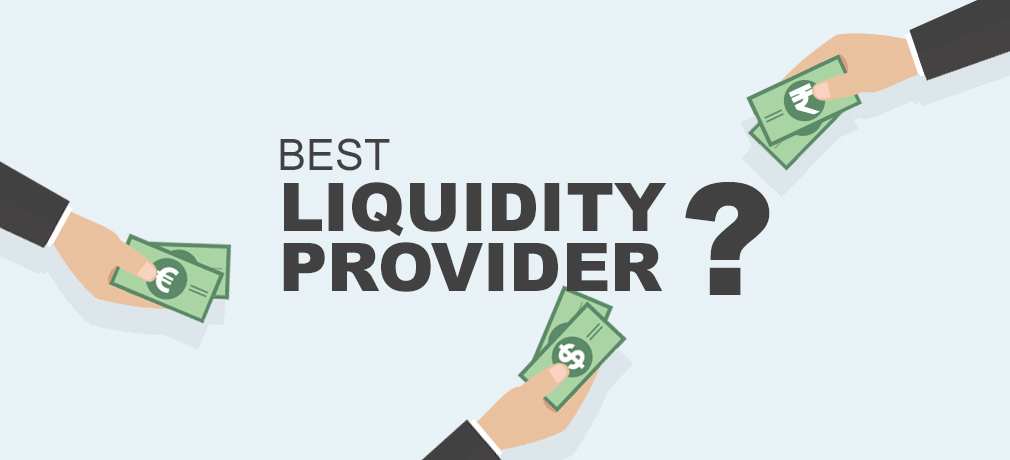 Investors and entrepreneurs who are new to online forex trading are often bombarded with industry terminology that can be intimidating at times. An example is the phrase liquidity, a service that is an essential component for anyone looking to launch their own forex brokerage.
The term liquidity often conjures up images of waterfalls or rivers. Since we are discussing finance, it obviously has nothing to do with nature, although there is some connection in the name as we'll shortly see. In today's post we'll explain why liquidity is important for those looking to launch a forex white label, providing an indepth overview along the way.
What is Liquidity in the Forex Market? – The Definition of Liquidity
As a starting point, let's provide a definition of the term liquidity as it relates to online forex trading and as you'll soon discover, the term liquidity is not as intimidating as it may appear at first glance. A basic definition of liquidity is the pricing and order execution that each forex broker requires in order to properly run their business.
Let's consider a simple analogy to help out with the definition of liquidity in the FX market. Imagine turning on the water in your bathroom or kitchen, only to discover that the faucet is not working. Now imagine you open up your favorite FX trading platform, but see that the prices are not moving at all. It's the same concept as the broken faucet, in our example, there is a problem with the broker's pricing connection.
In essence, liquidity refers to the price stream that is constantly being updated in your FX broker's trading terminal. Note that liquidity is not only limited to forex pairs but also CFDs and even crytpo currencies. When prices don't move, as in our prior example, the broker is having a connection problem with its liquidity provider.
Liquidity is more than just pricing though; it's also the execution of the orders you see flashing on your screen. Simply put, order execution is what happens when a trader buys or sells any forex pair, stock, or CFD. Once the order is placed in the trading platform, it must be sent to either a bank, hedge fund, or other clearing party that will then process the request, a concept that is referred to as Straight Through Processing. After the order is confirmed, a confirmation is sent and the trader can view the progress of the order in their client terminal. What's amazing is that all of this will happen in a matter of miliseconds!
Forex Consulting Services – Guidance in Selecting the Best Liquidity Provider for Your Forex Broker
Considering that your brokerage cannot operate without liquidity, it's crucial to partner with a trusted and reliable liquidity provider. If you are new to this business and require guidance in choosing a liquidity provider that best meets your goals and needs, don't hesitate to contact us.
Our industry knowledge, expertise, and track record of success make us the ideal partner to guide you in launching your own brokerage. Contact us today to learn more!