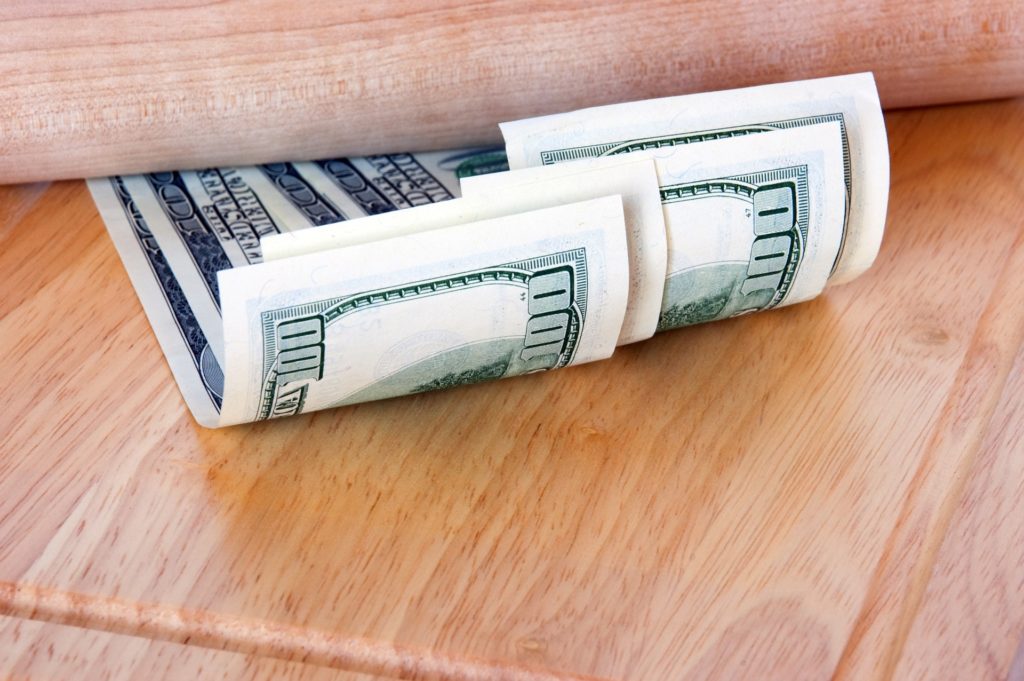 Rules and regulations as it pertains to forex trading in the United States are often confusing, prompting the question as to whether it is possible for American citizens to trade forex overseas. The short answer is that no, it is not illegal for US citizens to open an account with an offshore broker, however, it is against the law for a non-US forex broker to open the account.
At first this may appear confusing so we'll explain further. If a US citizen were to somehow open an account with an offshore forex broker, there would be no penalty or action taken against the investor. Instead, the penalty falls upon the broker. In short, it is against US law for non US brokers to solicit or offer trading accounts for US clients.
The United States government has strict laws pertaining to forex regulation overseas. The NFA, which is a regulatory group overseeing online forex trading in the US makes this very clear on their website: "All other off-exchange futures and options transactions with U.S. retail customers are unlawful unless done on or subject to the rules of a regulated exchange. In layman's terms this essentially states that
Are There Any Offshore Forex Brokers Accepting US Clients?
There will always be offshore forex brokers willing to undertake huge risk and thereby support US clients. We cannot emphasize that the risk in opening an account is massive. First, there is a very high probability that the broker will go out of business or be shut down, which may come first. Because the broker is unregulated, there is little, if any chance of recovering your funds. Secondly, because regulation does not extend outside of US borders, there is little if any help for you as an investor should you have a complaint with this broker. Finally, banking options for unregulated brokers are difficult to come by so there is a chance that any withdrawal of funds could be blocked or returned due to US law.
The Risks are Not Worth the Reward
As experts in the field of forex consultation, it's our view that the risks of opening an account offshore as a US citizen are not worth the potential reward. The chances of the broker being shut down and other complications as it relates to the withdrawal of funds are two major red flags.
Finally, we strongly discourage any US citizen from attempting to refer clients as an IB to an offshore FX broker. Not only is operating outside the country without a license illegal, the penalties can include massive fines and in some cases a prison sentence.