Is it Safe to Trade Binary Options?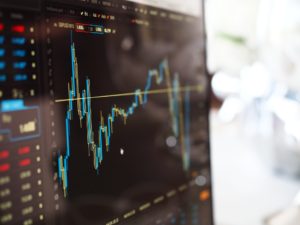 Many of the clients who contact our team of consultants are either new to trading or have just a little experience under their belts. As such, we are often asked questions about the legitimacy of certain trading products, binary options often coming up in the conversations.
A common question is whether or not it is safe to trade binary options. In our option, the answer is no. We do not believe it is safe to trade binary options, nor do we think that binary options are a legitimate investment product.
Why We Don't Believe Binary Options Trading is Safe or a Legitimate Investment
It's important to emphasize that binary options trading is now illegal in the United States and Europe, with many regulators in other parts of the world following suit. For those who are wondering if binary options trading is safe, we would point you to these decisions by global regulators.
No matter what a binary options broker may say to win your business, it's important to remember that binary options trading is illegal in almost all parts of the world. Because regulators in places like Europe and North America have banned binary options trading, the only binary options brokers that still exist are unregulated and unlicensed.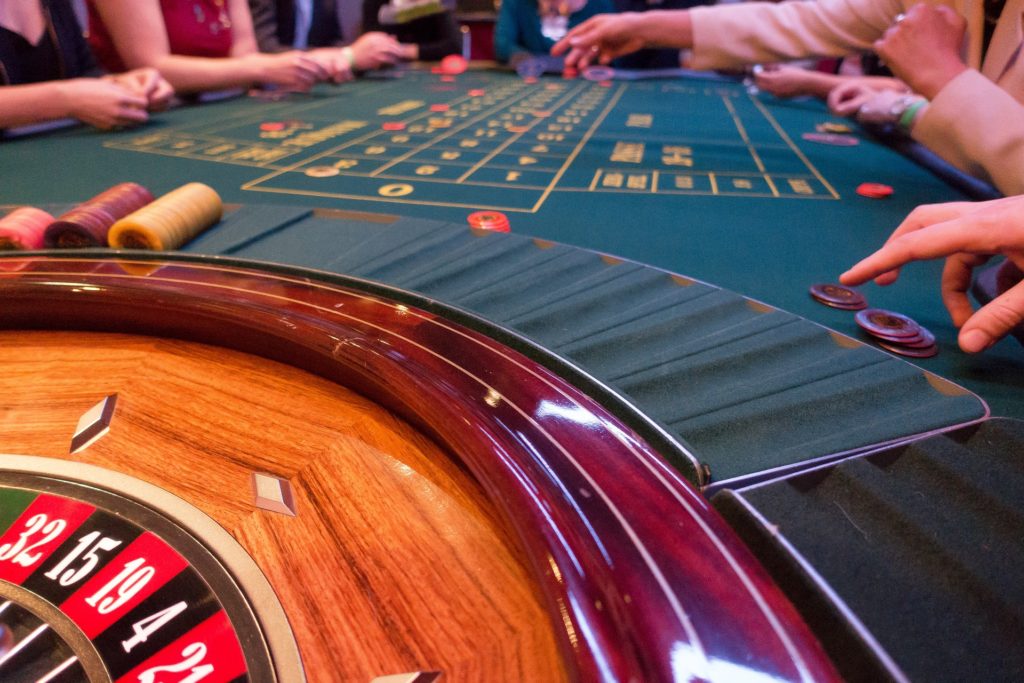 Binary Options Fraud
We would strongly discourage investors from opening an account with a binary options broker. Why don't we suggest trading binary options? The main reason is that nearly all binary options brokers are unregulated. This means that there is no level of protection for the investor. Should a binary options broker cheat an investor or simply disappear with the funds, there is no recourse for the investor to take.
Binary Options Are Not a Real, Legitimate Investment
Due to the nature of the product, binary options trading simply isn't profitable for nearly all investors. When one trades with a binary options broker, the chances of being profitable are incredibly low because the odds of winning on an investment are skewed in favor of the broker. In essence, this is not a real or legitimate form of investment as the brokers are simply out to take advantage of the client.
Forex Consulting – Guidance & Resources for New Traders and Investors
If you are interested in learning more about trading, we'd strongly recommend considering forex over binary options. We have a strong network of regulated forex brokers which we would be happy to connect your team with further.