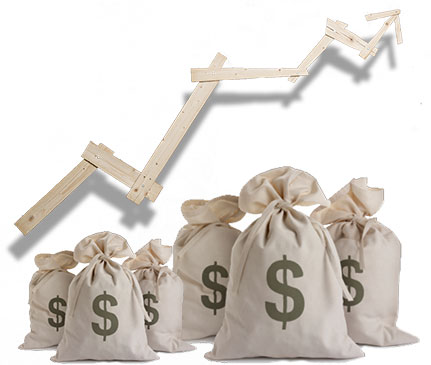 If you are looking to launch your own online FX trading business, it's important to understand market terminology. While white label providers are very similar to introducing brokers, there are also key differences that one should understand before diving in.
Definitions of Introducing Broker and White Label
Before we outline the differences, it's important to define both terms. A white label is basically a customized, branded version of a forex trading platform. Many brokers use MT4 and MT5 but there are alternative options as well.
An introducing broker, on the other hand, is a referral agent to either a forex broker or a white label. Unlike a white label, an introducing broker doesn't control any technology.
How Do White Labels Differ from Introducing Brokers?
As we already mentioned, a major difference between these two concepts centers around technology. A white label provider operates technology while an introducing broker does not. In the case of an introducing broker, they must rely on the technology of either a white label provider or forex broker.
Another key difference is that a white label can generate more revenue as they are acting as their own brokerage while an introducing broker is always a referral agent to a broker or white label. Introducing brokers can make very good money but their options are limited when compared to a full fledged forex broker.
Finally, introducing brokers generally don't have to worry about client onboarding or approval, this is handled by the white label. This means that an introducing broker can focus just on sales and marketing. It also makes it more cost effective to start off the business as an introducer.
Forex Consulting – Guidance in Becoming a White Label Provider or Introducer
Our team of industry experts remain at your dispoal should you wish to start your own forex white label or become an introducing broker.
Contact us today to learn more!