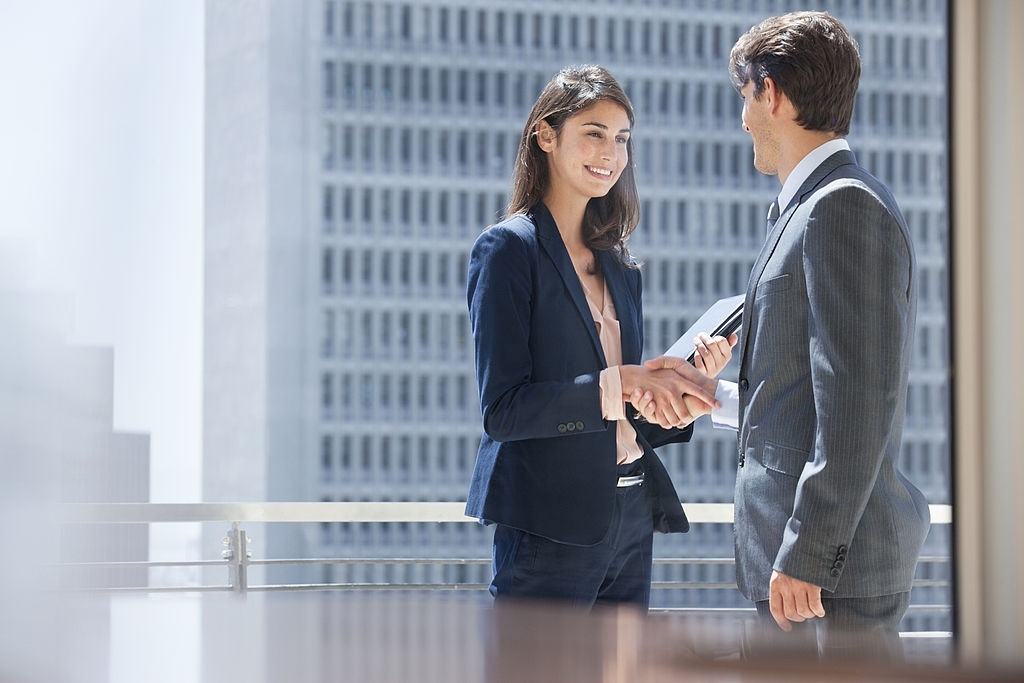 Starting your own Forex broker can be a challenging but rewarding endeavor. The Forex market is one of the most popular and lucrative markets in the world, with a daily trading volume of over $5 trillion. It offers an opportunity for entrepreneurs to start a profitable business and potentially achieve financial freedom.
The First Step: Planning Out Your Forex Broker
Before you start any business venture, it is essential to have a solid business plan in place. Your business plan should outline your objectives, target market, budget, and strategies for acquiring and retaining clients. A well-written business plan can help you secure funding, attract potential investors, and guide your decision-making process as you build your brokerage. We'll cover the specifics of the business plan in the column.
The Next Step: Develop Risk Management Strategies
Once you have a thorough understanding of the market and the regulatory requirements, you can start setting up your Forex brokerage. The first step is to decide on the business model. There are two main types of Forex brokers: market makers and ECN/STP brokers. Market makers make money by providing liquidity to their clients, while ECN/STP brokers earn a commission on each trade.
Managing risk is a crucial aspect of running a successful forex brokerage. Develop robust risk management strategies, including margin requirements, stop-loss orders, and hedging strategies. Implementing these strategies can help protect your clients' investments and mitigate the risk of losses for your brokerage.
Selecting the Best Licensing Jurisdiction
After deciding on the business model, you need to choose a jurisdiction to register your Forex brokerage. The jurisdiction you choose will impact your regulatory requirements, tax obligations, and operational costs. Some of the popular jurisdictions for Forex brokers include Cyprus, the UK, Australia, and several offshore jurisdictions.
Technology – An Important Consideration
The next step is to set up the infrastructure for your Forex brokerage. This includes setting up a trading platform, a website, and a customer support system. You can either develop your own trading platform or use a white-label solution provided by a third-party provider.
Selecting the right trading platform is essential for providing your clients with a smooth and efficient trading experience. Popular trading platforms include MetaTrader 5 (MT5) and Condor, both of which offer a wide range of features and customization options. You can also consider other trading platforms that offer unique features or cater to specific markets.
Forex Consulting – Your Partner for Starting a Forex Broker
Starting your own Forex brokerage requires a significant investment of time, money, and effort. However, if done correctly, it can be a profitable and fulfilling business. With the right mindset, knowledge, and resources, you can start your own Forex brokerage and potentially achieve financial freedom.
We understand the importance of selecting the right white label provider to ensure your brokerage has access to the necessary tools and resources to succeed in the highly competitive forex market. Our team is committed to providing personalized guidance to help you make informed decisions that align with your business goals.
If you're ready to take the first step towards launching your brokerage, don't hesitate to get in touch with us today. We're excited to work with you and help you achieve your business objectives in the world of forex and CFD trading.