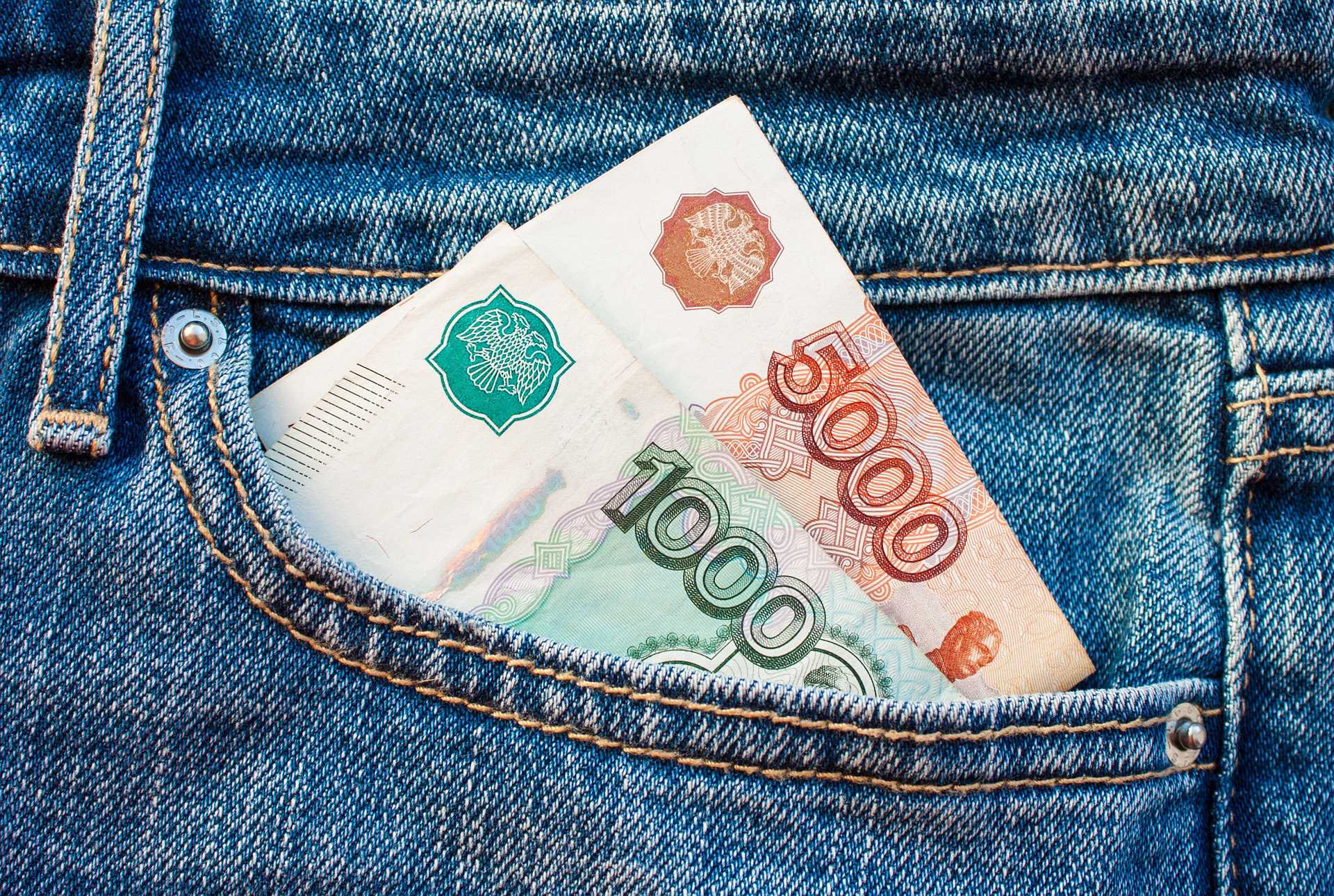 Deposit bonus promotions have increased in popularity over the years. With the advent of so called "no deposit" bonus offerings, it can be confusing to newcomers to understand what all of this jargon means. As experts in the online foreign exchange trading industry (forex) we are happy to share our knowledge of these concepts with you.
What's a Deposit Bonus in the Forex Market?
A deposit bonus is simply a credit to an investor's trading account. It's always important to read the fine print as deposit bonuses often come with certain conditions. For example, the investor may be required to trade a certain amount of volume or currency pair in a set period of time in order to receive the bonus.
How Does a No Deposit Bonus Differ from a Deposit Bonus?
A "No Deposit" Bonus is quite easy to understand. This is a credit to a trading account that is often awarded to someone who simply applies for a forex trading account. The main difference between a standard deposit and the "no deposit" variety is that there are generally no conditions involved for receiving a "No Deposit" bonus.
3 Valuable Tips For FX Brokers Offering Deposit Bonuses
Based on conversations with several brokers we'd like to share some interesting insight into deposit bonuses. As the market has become more competitive, deposit bonuses are becoming almost as essential as some of the recent market trends such as social trading, broker-personalized payment cards, and mirror-trading systems.
Now that deposit bonuses are becoming more ubiquitous, there are several loopholes brokers must pay close attention to in order to prevent losses and still make the offering worthwhile. Because of our market neutral stance and position as industry thought leaders, we feel that we are in a unique position to offer this insight.
#1. Carefully Monitor Multiple Accounts
Although this might appear obvious, many brokers overlook the fact that when a promotion is run, their system might allow the auto approval of internal transfers. This represents an arbitrage opportunity, whereby a traders can hedge their positions and move funds between accounts when equity drops. A quick fix, as we advised our client, is to approve internal transfers, thereby allowing the broker to ensure the promotion is not being abused.
#2. Watch For Irregular Trade Activity
If you notice multiple positions opened by multiple accounts at once, especially new accounts, this could be a sign that your broker is one leg of deposit bonus arbitrage. It's normally not worth the effort to try such an arbitrage on just a single account, hence the reason this is done across multiple accounts.
#3. Carefully Review Terms & Conditions
Before a promotion is announced, make sure terms and conditions are carefully reviewed and scrutinized. Furthermore, this should be agreed upon by all participants before the deposit has been issued. Although it can be enticing to immediately launch a promotion, brokers can expose themselves to more risk than the ROI on a promotion by not covering all details. If you'd like, contact us and we'll review them for free.
As specialists in forex consulting, our mission is both to provide valuable market insight and help our partners achieve success. If you are planning on announcing a promotion, we are happy to review your terms and conditions free of charge. Contact us today!