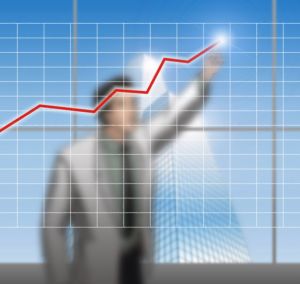 If you've been browsing forex related websites in the UK especially, you may have come across the term spread betting before. We are often asked what the difference is between spread betting and traditional CFD and FX trading? Furthermore, what is the definition of spread betting? The answer is very simple.
If you are a resident of the United Kingdom, you have the ability to open up a spread betting account. On paper there is no real difference in functionality between a forex or CFD trading account and spread betting. The main difference is financial. UK residents who hold a spread betting account do not have to pay taxes on profits, which is a lucrative incentive for the UK forex industry. With this exception, though, the rest is exactly the same: trading pairs, software, margin, etc.
Limitations of Forex & CFD Spread Betting
Spread betting is a service limited to residents of the United Kingdom, so unless you hold residency there, it's not possible to open a spread betting account from abroad. Furthermore, spread betting is not a global product. Currently, spread betting is only available in the United Kingdom and to our knowledge we don't know of a complementary type of service in other countries that offer the same tax advantages that a spread betting account offers.
As a final thought, spread betting can also apply to the non-forex & CFD markets as well. For example, it's possible to open a spread betting account to place wagers on sporting or political events. From our perspective though, the largest share of spread betting accounts are in the forex & CFD market.
Forex Consultation Services – Guidance in Selecting the Best Forex, CFD, and Spread Betting Broker
If you are interested in trading forex & CFDs, we can assist you in finding the best and most reliable brokers in the industry. In addition, we can also recommend several spread betting firms that are worth considering. To learn more, don't hesitate to contact us today!