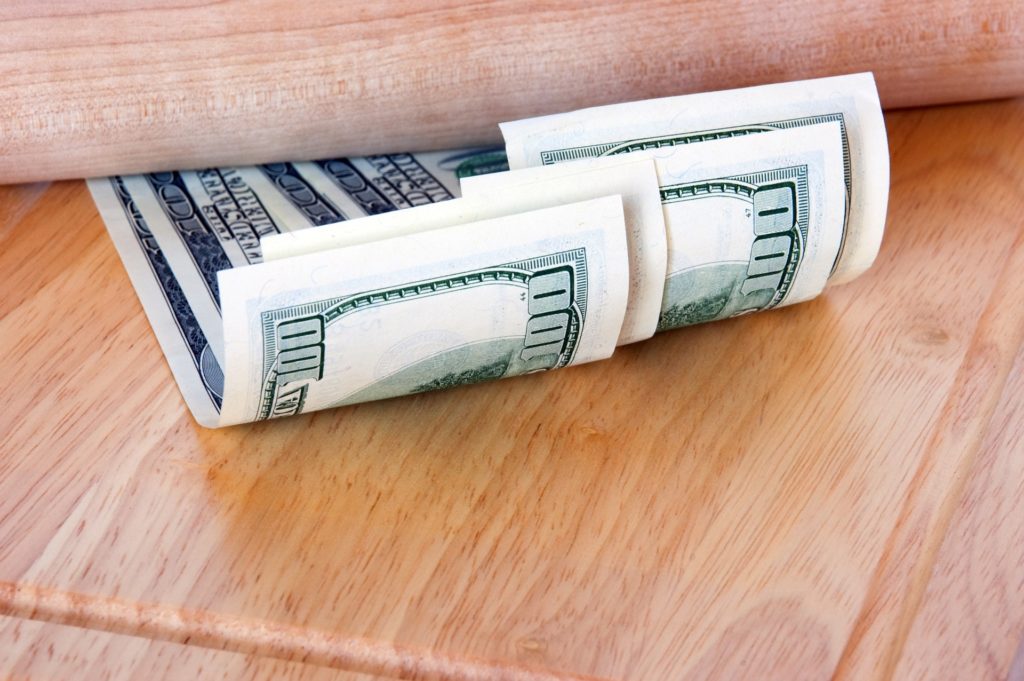 If you are new to forex trading, you may have heard of swap free accounts before, also known as Islamic accounts. With so many terms to cover when trading forex, it can be confusing for newcomers to wade through all the acronyms and terms, which is why we cover these topics in our blog.
The Definition of a Swap Free / Islamic Account
A swap free / Islamic forex trading account is defined as an account that pays no daily rollover or swap charges. This also means that the account does not participate in positive swap charges as well. There is no set rule on how these accounts are established, which means that each broker approaches them on a case by case basis.
Why Are Swap Free Accounts Often Referred to as Islamic Accounts?
The main reason these accounts are often known as Islamic accounts, relates to the shariah law, which is the religious law that all Muslims adhere to. Shariah law prohibits the earning of interest. This presents a problem for FX traders of Muslim faith. In order to accommodate traders whose religious beliefs prohibit the earning of interest, swap free accounts were introduced.
Do FX Swap Free Accounts Incur Other Charges?
Each broker handles swap free / Islamic accounts differently. In general, if a swap is not charged then a commission fee or account maintenance fee is charged instead. The reason is that forex brokers are still subject to swap fees so must make up for this loss in some fashion.
How Do I Register for a Swap Free Forex Trading Account?
Each broker is unique in their approach to swap free accounts. If you require guidance in finding a broker that offers swap free trading, we are happy to assist you, simply contact us. Otherwise, you can search specifically for these brokers and engage their support teams.
Forex Consulting Services – Guidance in Obtaining Swap Free / Muslim Forex Trading Accounts
If you are searching for an FX broker that offers swap free accounts, our consultation team can be of assistance. Feel free to contact us today for guidance in selecting several reputable forex brokers offering swap free trading accounts.