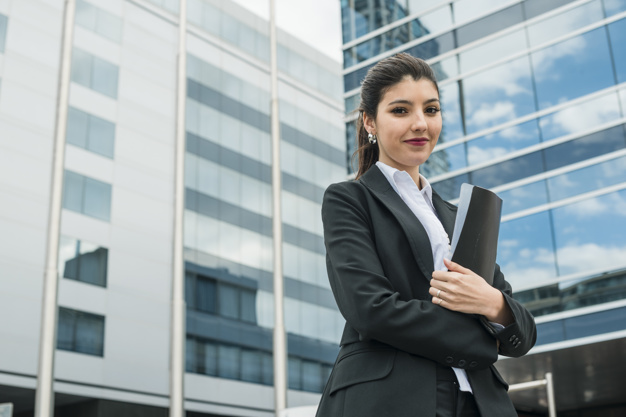 A common question we are often asked is to define forex white label technology. You may be surprised to discover that the concept is quite simple: A white label can be defined as the trading software that forex brokers use to run their business. If you've ever downloaded a forex trading platform, whether a live or demo account, then you've already had experience working with a white label.
Understanding Forex White Label Platforms
To dig a bit deeper, the term white label refers to the branding, or labeling of forex trading technology. In order to understand why this is important let's think about where the name came from. A white label borrows its name from products that you see on the shelf of your supermarket.
Whether it is forex trading, or any business for that matter, if you don't market your product, then why would any customers buy it? As we all know, it's important to promote your product to catch the eye of your customers.
Imagine a row of goods at the supermarket with fancy labels. Now you stumble across one can without a label on it: a gray can next to all the labeled products. Why would any potential client choose the unbranded can over the others with fancy labels? For that matter, what would the potential client even know about what's inside the can?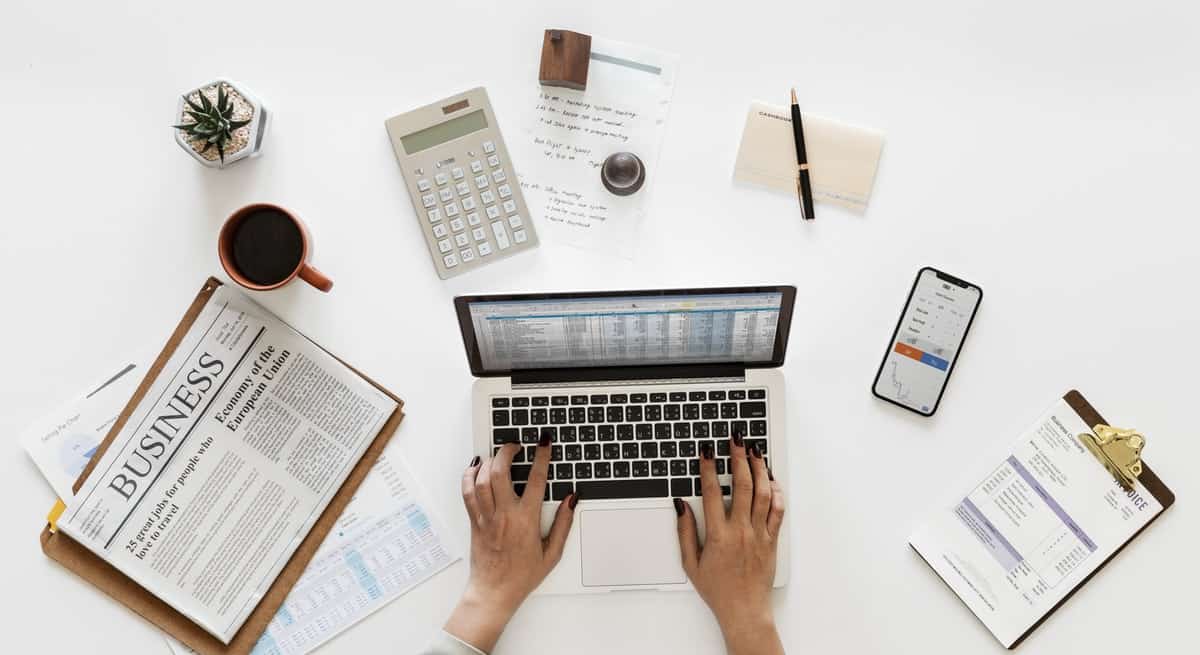 White label technology is an indispensable component to any new forex brokerage; without a platform for your clients to trade, there is no realistic way to operate the business. The challenge for new forex brokerages is to form a partnership with a reputable and financially sound white label technology provider. Similar to selecting a liquidity provider, it is important to carefully evaluate the firm you ultimately decide to partner with before launching the business.
With decades of experience in the forex industry, we offer our extensive knowledge and expertise in order to help you successfully launch your own forex trading brokerage. To learn more about how much a forex white label will cost, discover the available white label trading platforms, and explore liquidity provider options, don't hesitate to contact us.