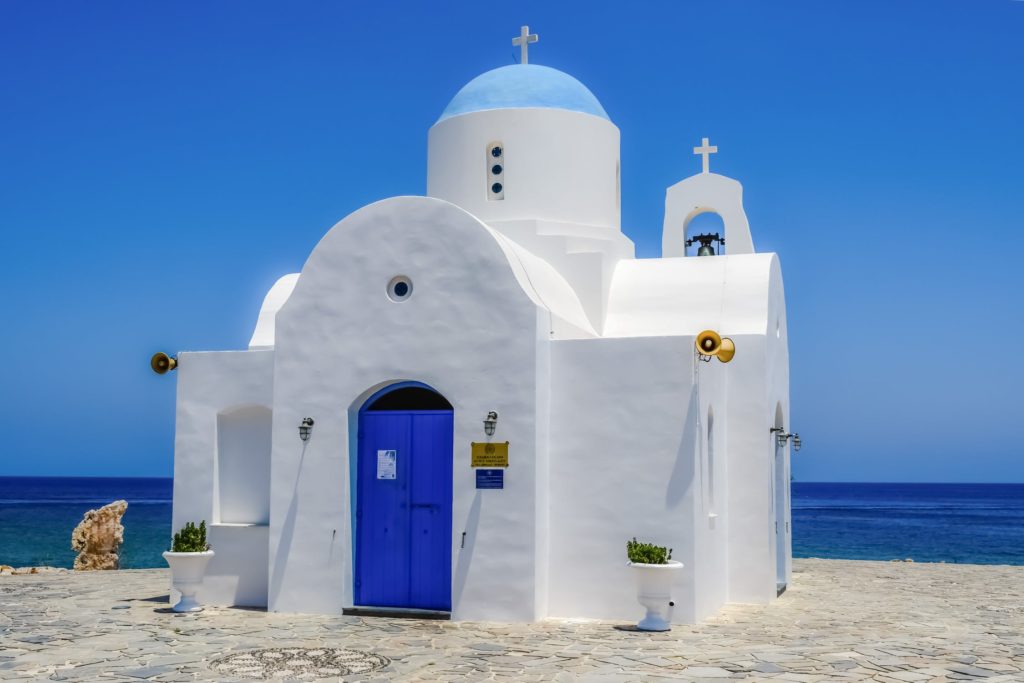 Forex traders that have been trading for even a little bit of time have most likely noticed that a fairly large number of forex brokers hold licenses in Cyprus. This leads traders to ask why so many forex brokers are located in Cyprus?
The reason there are so many forex brokers located in Cyprus is that Cyprus happens to be the quickest and easiest country in Europe to obtain a forex broker license. CySec, the regulator which oversees forex trading in Cyprus, has the most experience in all of Europe when it comes to regulation. A new broker that is looking to establish a presence in Europe will ususally obtain a license in Cyprus due to the ease and time required for approval. Although it's possible to obtain a forex broker license in any European country, Cyprus has established itself as the defacto country for FX regulation in Europe.
The other reason that Cyprus is the most recognized jurisdiction in Europe has to do with the passporting options the license affords FX brokers. How does passporting work? In short, the concept of passporting means that a broker licensed in one EU country, like Cyprus, can offer services to all EU member states. Due to passporting, it doesn't necessarily matter where a broker obtains its initial license in Europe. Because Cyprus began to quickly regulate many forex brokers, it emerged as the standard region in Europe for licensing.
Forex Consulting Services – We Provide Guidance in Selecting the Best Forex Brokers to Trade With
Due to its long history in regulating forex trading, Cyprus has become a globally recognized region for FX regulation in Europe. With that said, not all brokers are the same and there happen to be many FX brokers to be found in Cyprus.
If you are looking to trade with a broker in Cyprus but require help in determining the best option, don't hesitate to contact us. Our team of forex consultants are happy to guide you in the right direction!